New England shirts & jerseys
If you are looking for brand new and original England shirts take a look at what we have found here from the leading football shirt suppliers who will ship worldwide.
Man Utd Away GK Shirt 2017 2018 - 58
Price: £64.99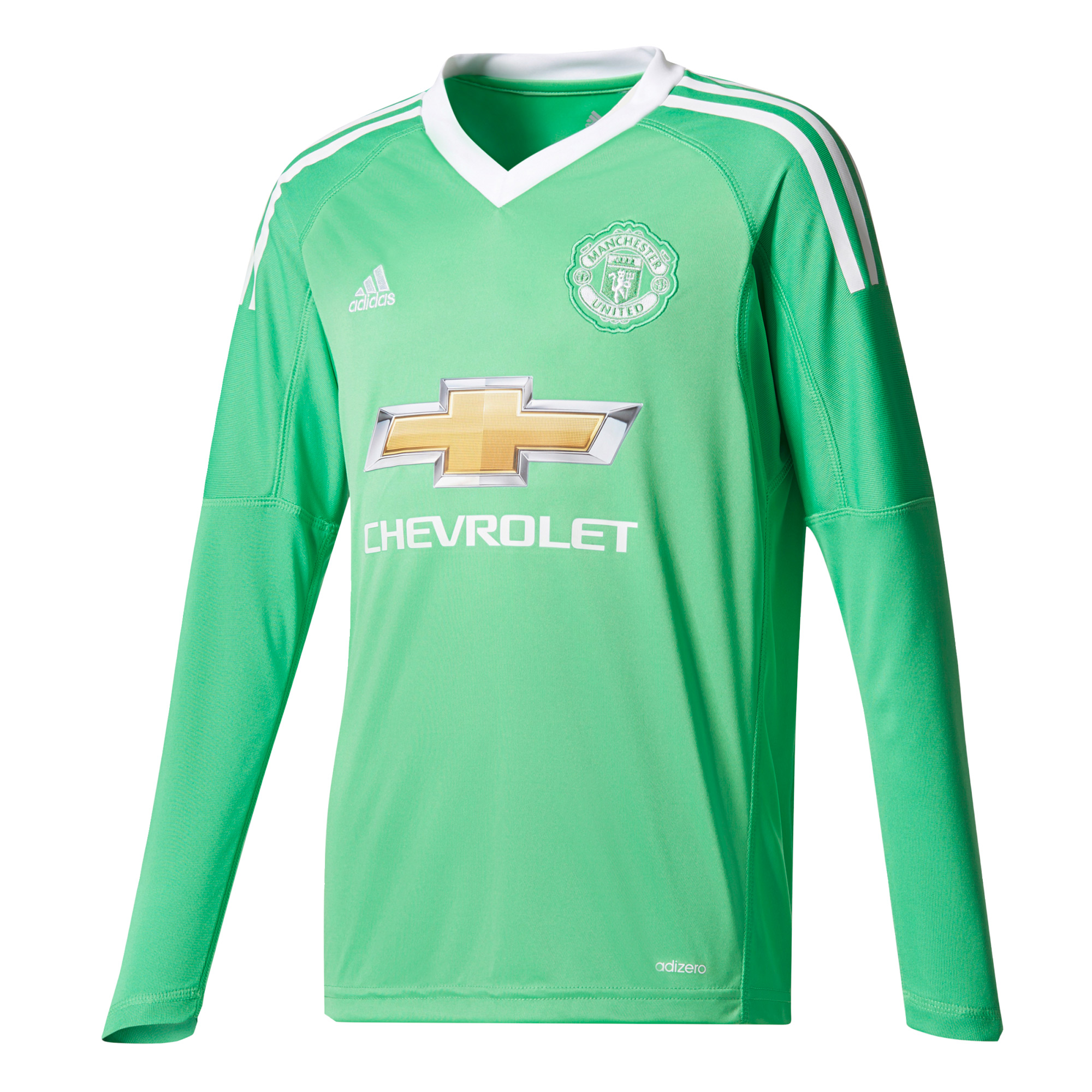 BUY NOW
Launch Date: 17th May 2017 Latest Man Utd away goalkeeper shirt for the 2017-2018 Premier League season. Available with official Premier League and European players printing and sleeve patches. Retro 1980's throwback graphic fabric coupled to the latest fabric technology.